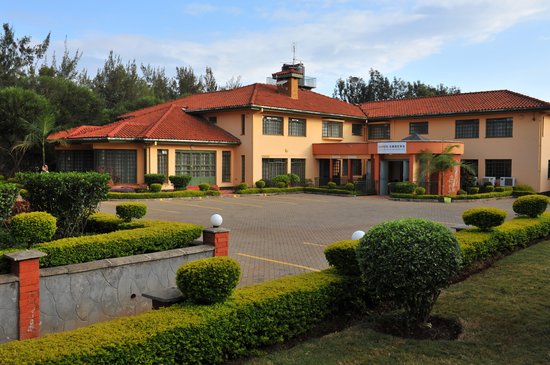 Karen Guest House is situated in the lush Nairobi suburb of Karen on fair acres road off Langata road about 15km from the city centre and 10km from the Nairobi international airport. Set on 1 acre of manicured lawns the luxurious boutique hotel is suitable for short term rental for business travellers as well as holiday makers. From Karen guest house guests can easily access the Nairobi National park , Langata Botanical gardens, The Karen Blixen museum, Karen country and golf club as well as many other scenic areas.
Our Services
We are out to serve an up market segment ranging from tourists, business travelers, city sojourners, and people on transit, holiday makers and scholars on study mission to destination Kenya . We are driven by the changing desires by many world travelers today who are finding it unnecessarily expensive and not worth the cost of staying in city hotels with confined spaces, congestion and worrying traffic jams coupled with city insecurity thus opting for serene, spacious, relaxing and cool environment like the one back at home.
Accommodation:
Karen guest house boasts of 15 uniquely appointed and furnished bedrooms. These include two luxurious self catering apartments with a fully equipped kitchenette that will suite the needs of our diverse clientele. Our exceptional accommodation plans enable guests to fully own and control another home while away from their homes
Conference Package:
Ksh. 2,500/- (approximately US$ 40) per person per day
The above rates are inclusive of 16 % VAT and other amenities like two teas, cookies, lunch, two bottles of mineral water and the conference hall. Note that Prices are subject to change with demand.
Airport Transfers/Transport services:
We offer pick-ups and drop-offs to the airport and within the city while ensuring our guests' comfort and safety all the time. All these at pocket friendly rates.
Functions/ Event management:
Karen guest house boasts of beautifully manicured and spacious lawns that offer ample space for events like wedding receptions, getaway parties, end of year corporate parties, graduation receptions, retreats, weekenders and social groups meetings.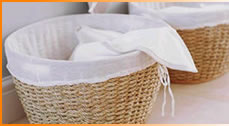 Laundry:
Trust us with your garments to have them clean and crisp with our personalized laundry and drycleaning services at very friendly prices. Valet services are also available on request to make your stay as homely as you would like it to be.
Entertainment:
The guest house is affiliated to Royale Resort club for your entertainment including gym, aerobics, steam bath, sauna and swimmimg pool.
Turndown services:
Karen guest house offers exceptionally lavish style turndown service to ensure a good night's sleep for our guests by providing effective mosquito repellant options in addition to a clean, fresh, cozy room. From a selection of good night candy, rose stems, chocolate to simple yet soothing sweet dreams wish cards, our guests will appreciate the superb feeling of a home.