Fig Tree Camp is in the Masai Mara, Africa's most famous game reserve. The Masai Mara is home of the "Big Five" and the magical spectacle of the wildebeest migration.
Fig Tree Camp is located on the banks of the Talek River and offers both luxury tents and chalet accommodation. A new addition at Fig Tree Camp are the Ngaboli tents, 10 presidential tents built on a private wing of the camp.
Services at Fig Tree Camp include, game drives and night safaris, game walks, bush black tie dinners and champagne breakfasts on the planes of the Masai Mara. Also based at Fig Tree Camp is Adventures Aloft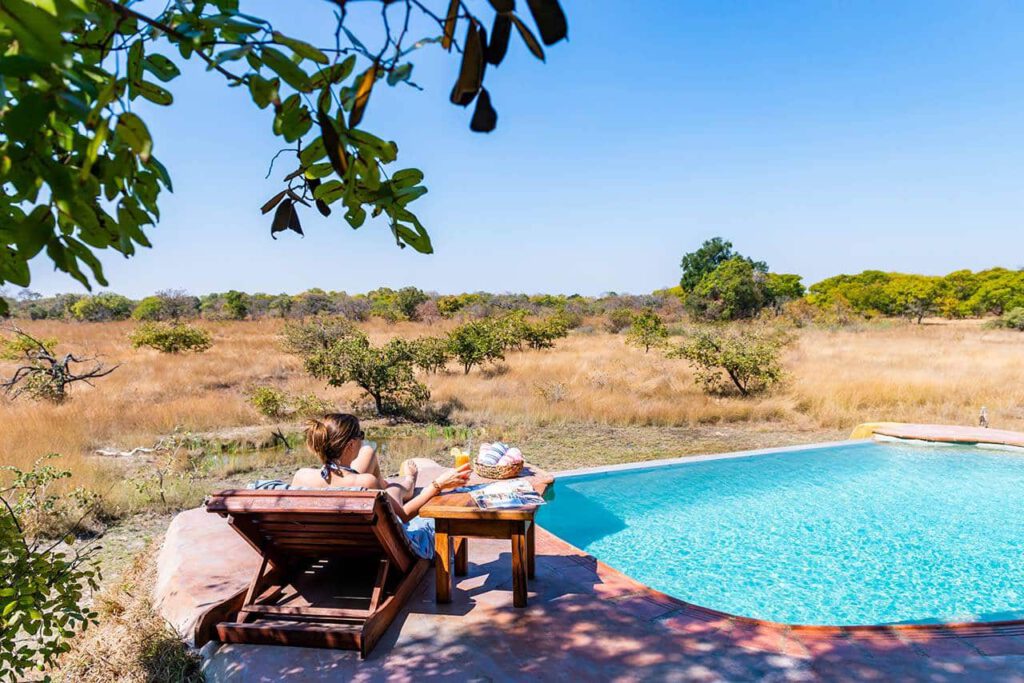 Sangare Tented Camp
Sangare Tented Camp is located in a 6500 acre private ranch in the northern foothills of the Aberdare Mountains in Central Kenya.
The camp situated in the Aberdare's most exquisite settings, overlooks a magnificent fresh water lake against the backdrop of Sangare hill.
The spectacular views across the vast savannah make Sangare one of the richest private wildlife sanctuaries.
The terrain hosts elephants, buffalos, zebras, giraffes, antelopes, leopards, warthogs amongst many others.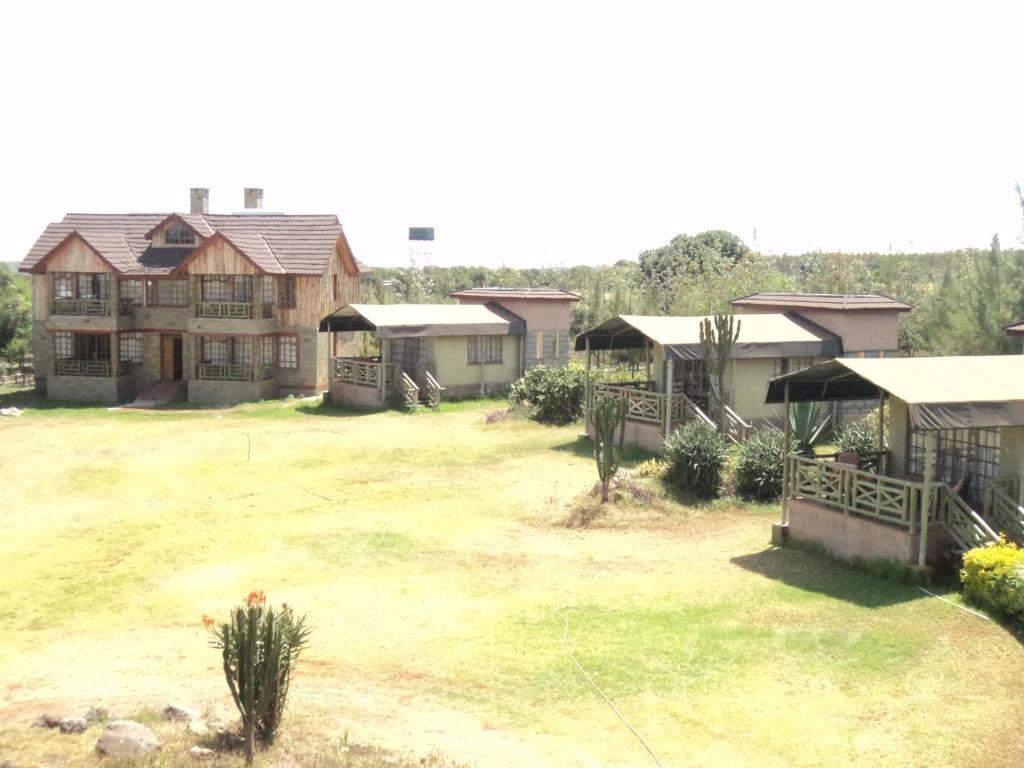 Overlooking a magnificent lake against the backdrop of Sangare hill, stand out 12 of our brand new luxurious tents.
Our tents are spacious, providing utmost comfort and relaxation and tastefully furnished with 4 Poster beds and African rustic furniture.
All tents have a private romantic verandah with a cozy lounge overlooking the stunning natural lake, 'Sangare'.
Every tent has a modern ensuite bathroom with flush toilet and shower.
When opened, each tent is specially designed to give you the most breathtaking view of the early morning sunrise against the lake. Our tents are either twin with two queen size beds or double with a 4 Poster King size bed.
Fishermans Camp
Whether you plan to explore the local area, take in the wildlife, are on route to one of the many National Parks or simply to relax, Fisherman's Camp is a great base for your Kenyan experience, with it's beautiful campsite and comfortable bandas.
It is situated on the shores of Lake Naivasha, within the spectacular Great Rift Valley of Kenya.
The spacious camp extends from under a beautiful canopy of acacia trees up into the hills where you can enjoy breathtaking views of the lake and surrounding areas.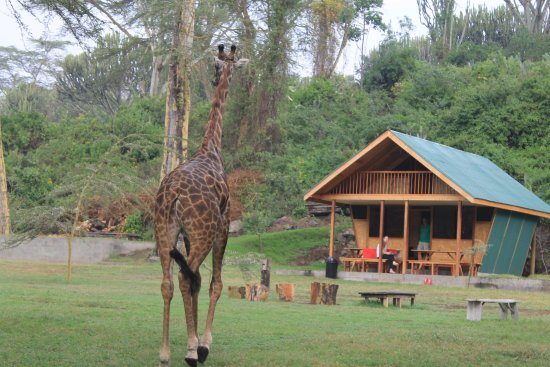 Lake Naivasha, meaning 'rippling waters' in Masai, is surely one of the most beautiful and accessible places near Nairobi.
There is so much to do, with even the way here providing one of the most scenic drives in Kenya.
Reachable in less than two hours from Nairobi, you have a great alternative to staying in the city.
Escape the hustle and bustle and relax in beautiful surroundings, setting yourself up for your adventures ahead